Hanwha Herstellen Pvc Paste Resin For PVC door
Suspension Grade PVC:
The most widely prevalent type, Suspension grade PVC is made by polymerizing droplets of Vinyl Chloride monomer suspended in water. When Polymerisation is complete, the slurry is centrifuged and the PVC cake is gently dried by special heating systems so as not to subject the unstabilised resin to heat degradation. Particle size of the resin ranges from 50-250 microns and have porous popcorn like structures which readily absorbs Plasticisers. The structure of the PVC particles can be modified by selecting suitable suspending agents and Polymerisation Catalyst. Less porous types are extensively used for the high volume Rigid or Unplasticised PVC applications like PVC Pipes, Windows, Sidings, Ductings. Suspension grades of a coarser particle size and very porous structures absorb large quantities of Plasticiser forming a dryblend at temperatures as low as 80oC.The more porous types are used in Plasticised applications like Cables, Footwear, Soft Calendered Sheeting and Films etc.
Besides, we also have PVC Paste, Titanium Dioxide, Iron Oxide Pigment, Carbon Black, Chrome Yellow, Chrome Green etc to colorful your PVC products.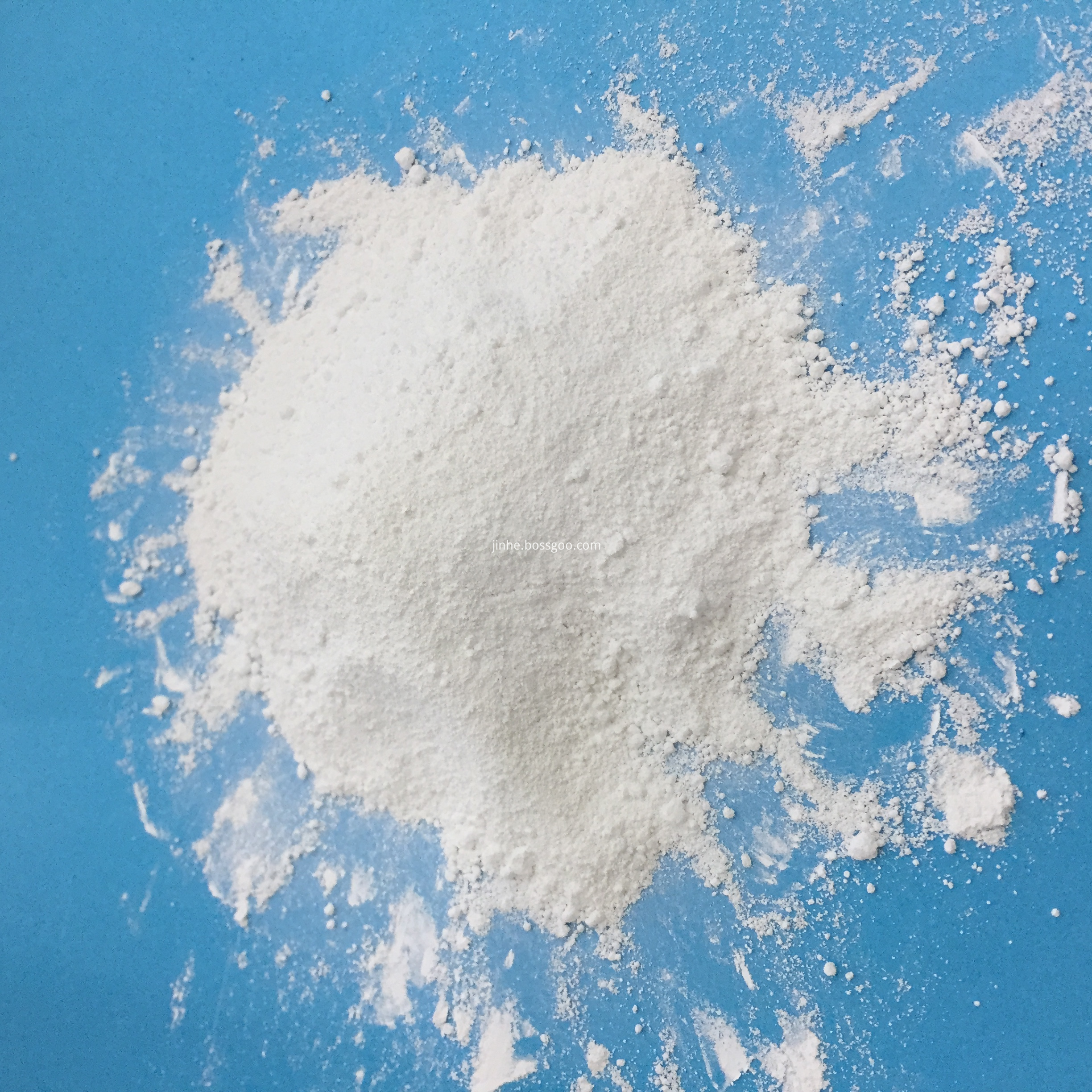 Specification:
PVC RESIN PASTE TDS:
Parameter

Grade

Standard: GB15592-2008

1156

1302

1702

K - Value

67

70

78

Viscidity, ml/g

100-120

115-135

154-174

Polymerizing Index

900-1150

1100-1350

1700-1950

Volatile component, % ≤

0.4

0.4

0.5

Paste thickening rat (24h)/ ≤ %

100

100

100

B-typeviscosity /Pa.s

6.0-10.0

≤4.0

≤4.0

Sieve residue %, mg/kg

250um ≤

0

0

0

63um ≤

0.1

0.1

1.0

VCM Residue PPM ≤

5

5

10

Whiteness (160°C,10min)/ % ≥

80

80

76

Number of impurity particles ≤

12

12

20

Scraper fineness um ≤

100

100

100
PVC Resin TDS
Number of impurity particles ≤

Volatile content (incl. water) % ≤

Number of Fish Eye (/400 cm2) ≤

Plasticizer absorption of 100g resin ≥

Whiteness (160°C, after 10 min.) % ≥
Application:
1156: Foam wallpaper, foam floor tile, rotary foaming.
1302: Foam floor, plastic material high bright coating chemical.
1702: Non-foaming artificial leather bottom, surface of artificial leather and floor leather, canvas, maceration forming (gloves, boots), rotary forming (toy), hollow forming and rubber, bottle caps
SG3 is for films, hoses, leathers, wire cables and other general purpose soft products.
SG5 is for pipes, fittings, panels, calendaring, injection, moulding, profiles, and sandals
SG7 / SG8 is for bottles, sheets, calendaring, rigid injection and moulding pipes.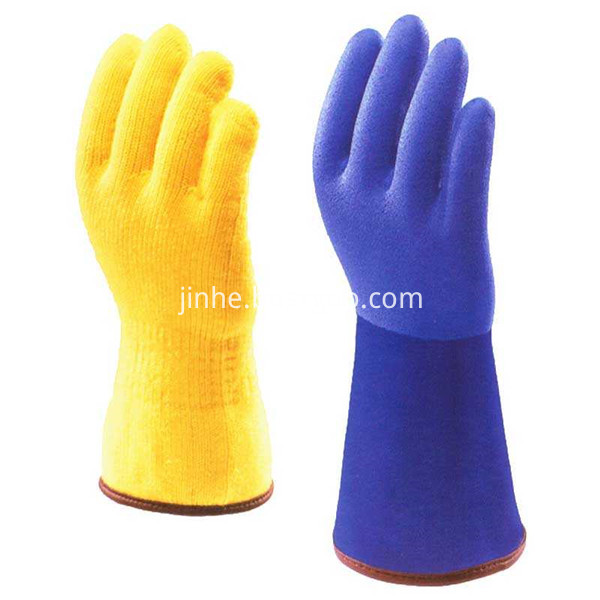 Package:

PVC RESIN By 25kgs/pp bag 17mt per 20'fcl 26mt per 40'fcl
PVC Resin Paste By 20 kg bag, 12 tons/20'GP, 25 tons/40'GP